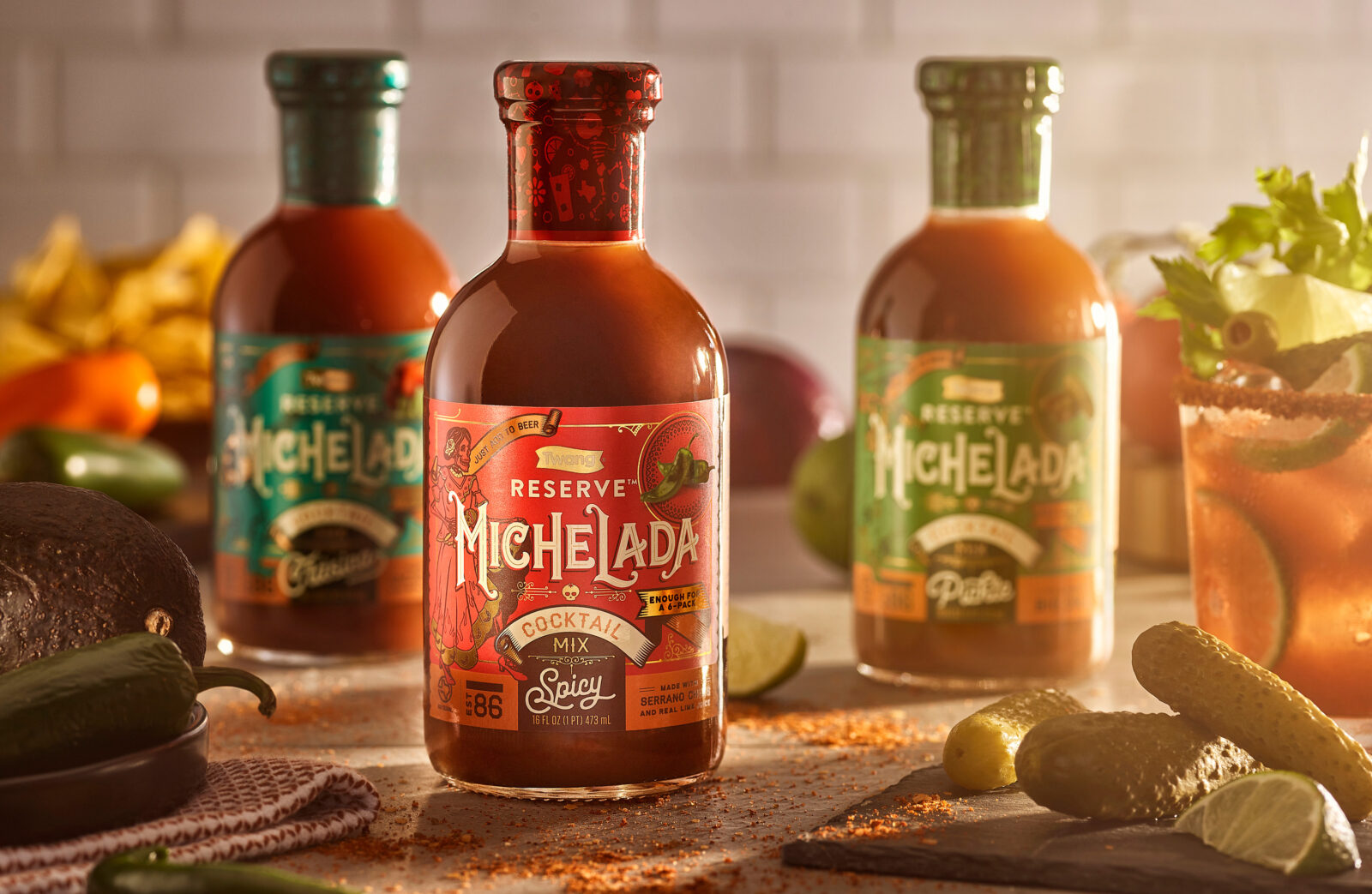 Twang Reserve – Michelada
Twang Reserve Michelada Clásica Mix comes after years of thoughtful consideration, research and trial. Another great collaboration with our friends at Twang. This line of Premium Michelada Mixes features traditional illustration styles representative of Mexican culture and inspired by Dia de los Muertos. Let the celebration of life and all the tasteful things that come with it begin!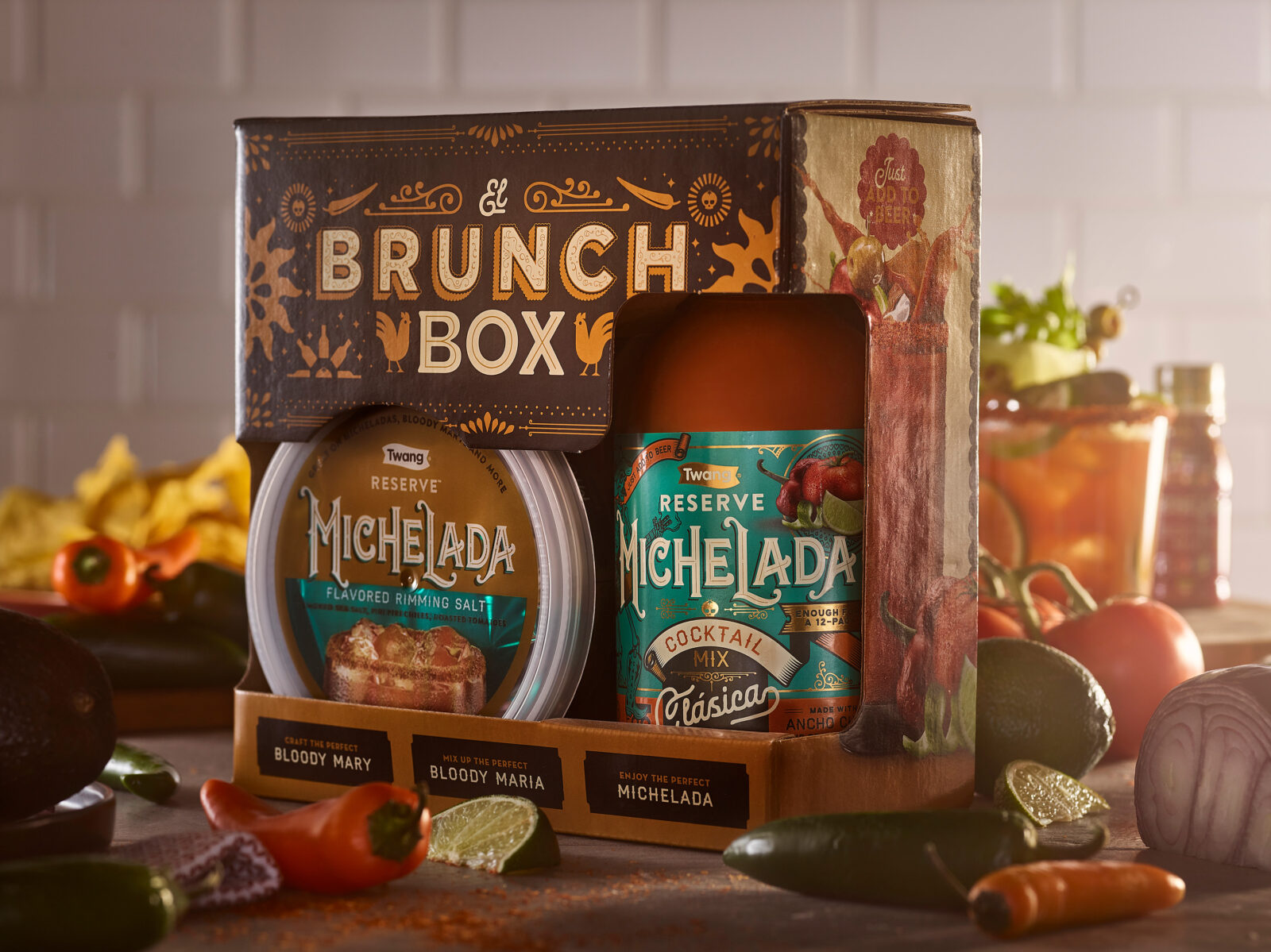 HELLO, IT'S NICE TO MICHE!