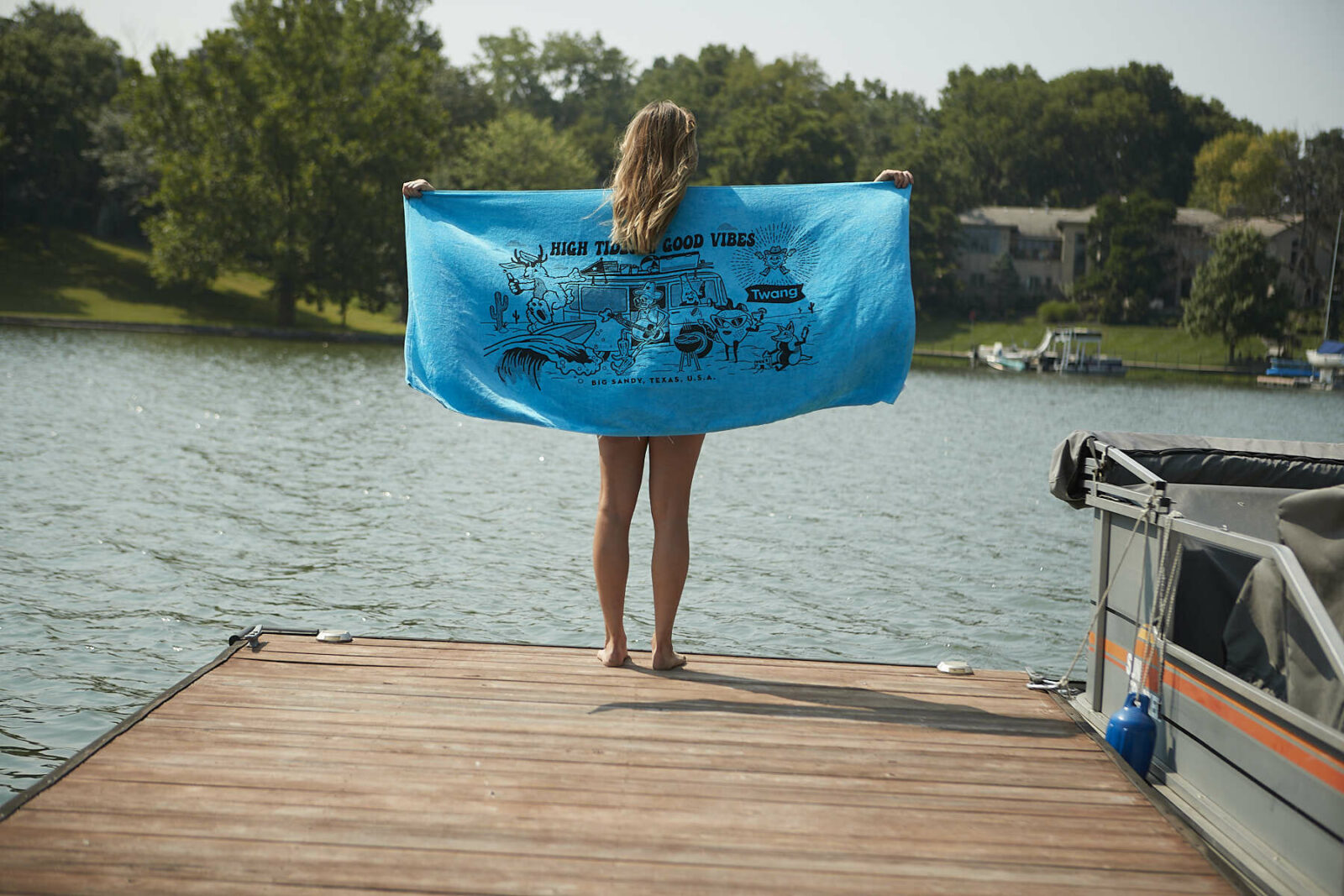 Twang – Drink in Summer Campaign
Inspired by classic beach and Texas iconography, we crafted a suite of merch for Twang's 2021 Summer Campaign. Grab your gear and get ready to enjoy the high tides & good vibes.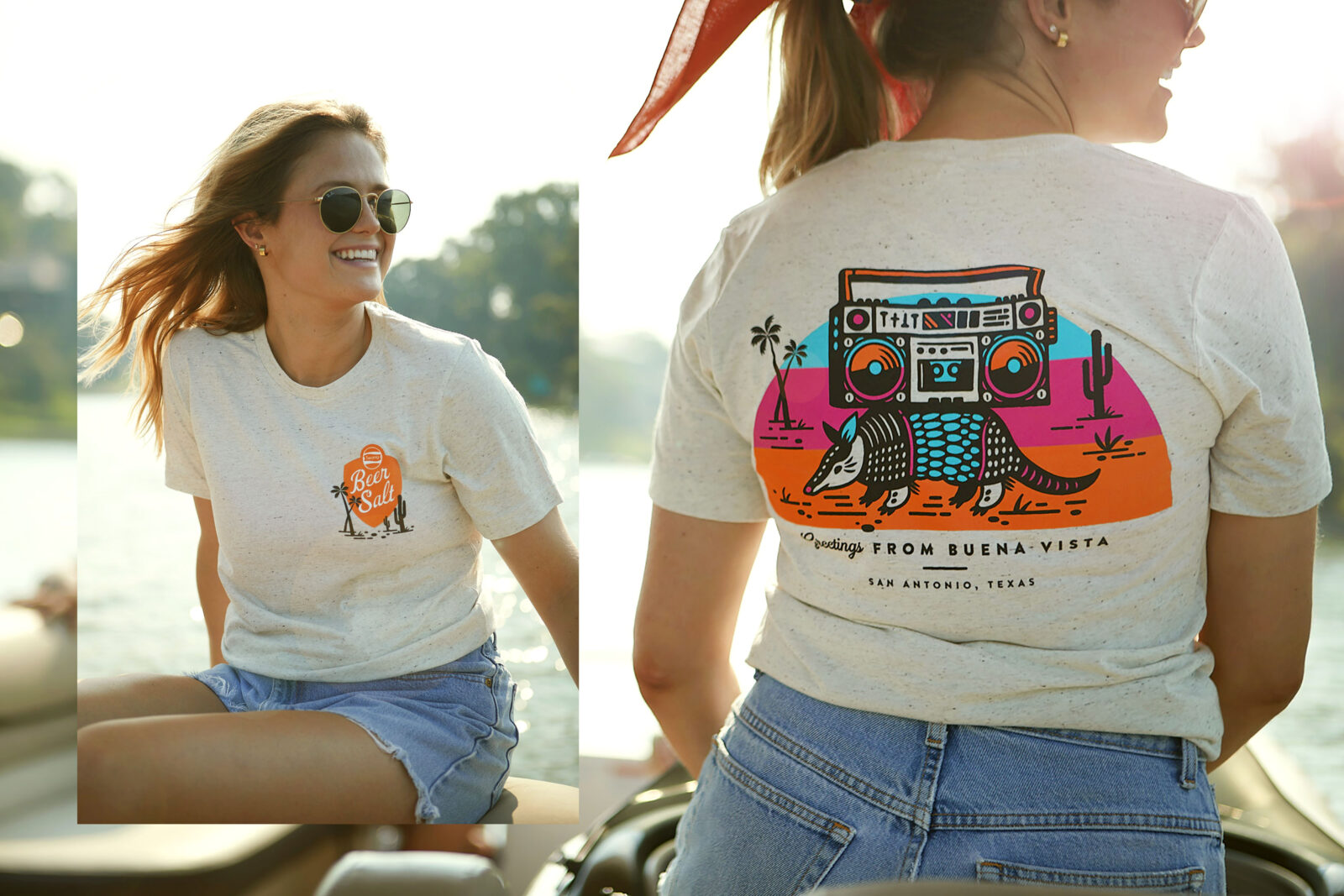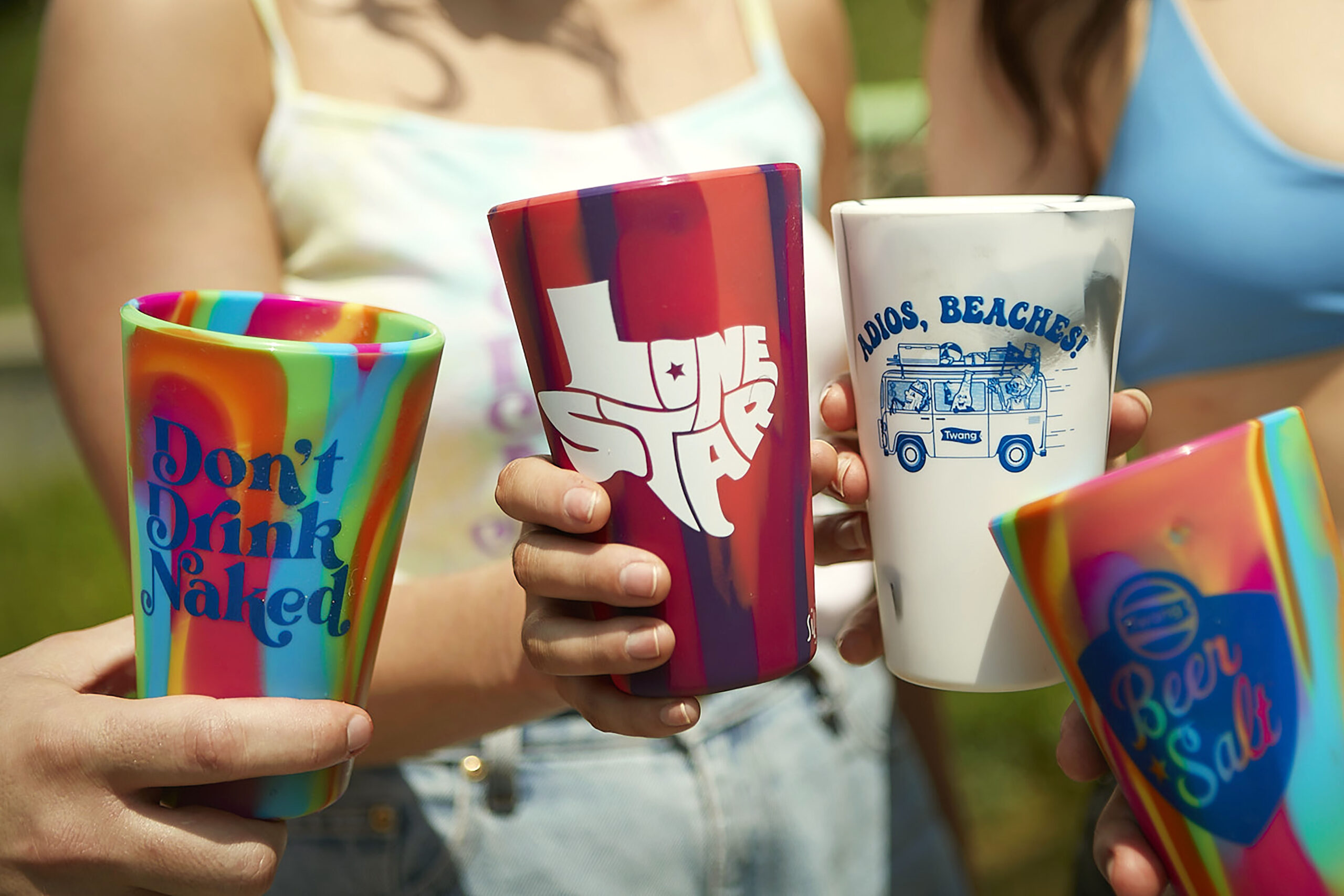 a bandana for every beer salt lover
Who can say no to a good custom bandana? We created a Beer Salt branded bandana that highlights a collection of art from the Beer Salt packaging.