The folks at Kazoo Media know how to make some serious noise for their clients and we sought out to do the same for them with their branding, stationery, website and some of the coolest awesome swag that's out there.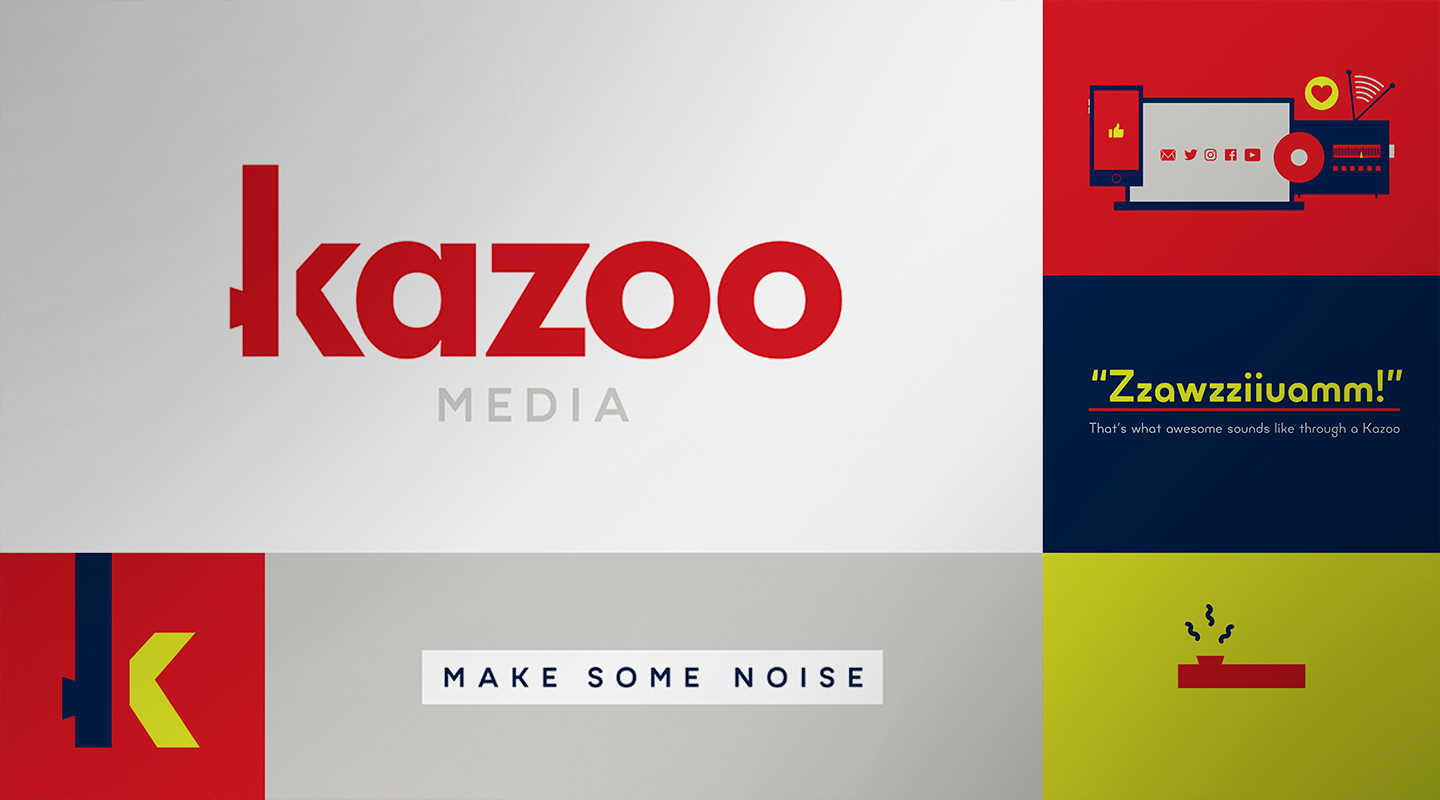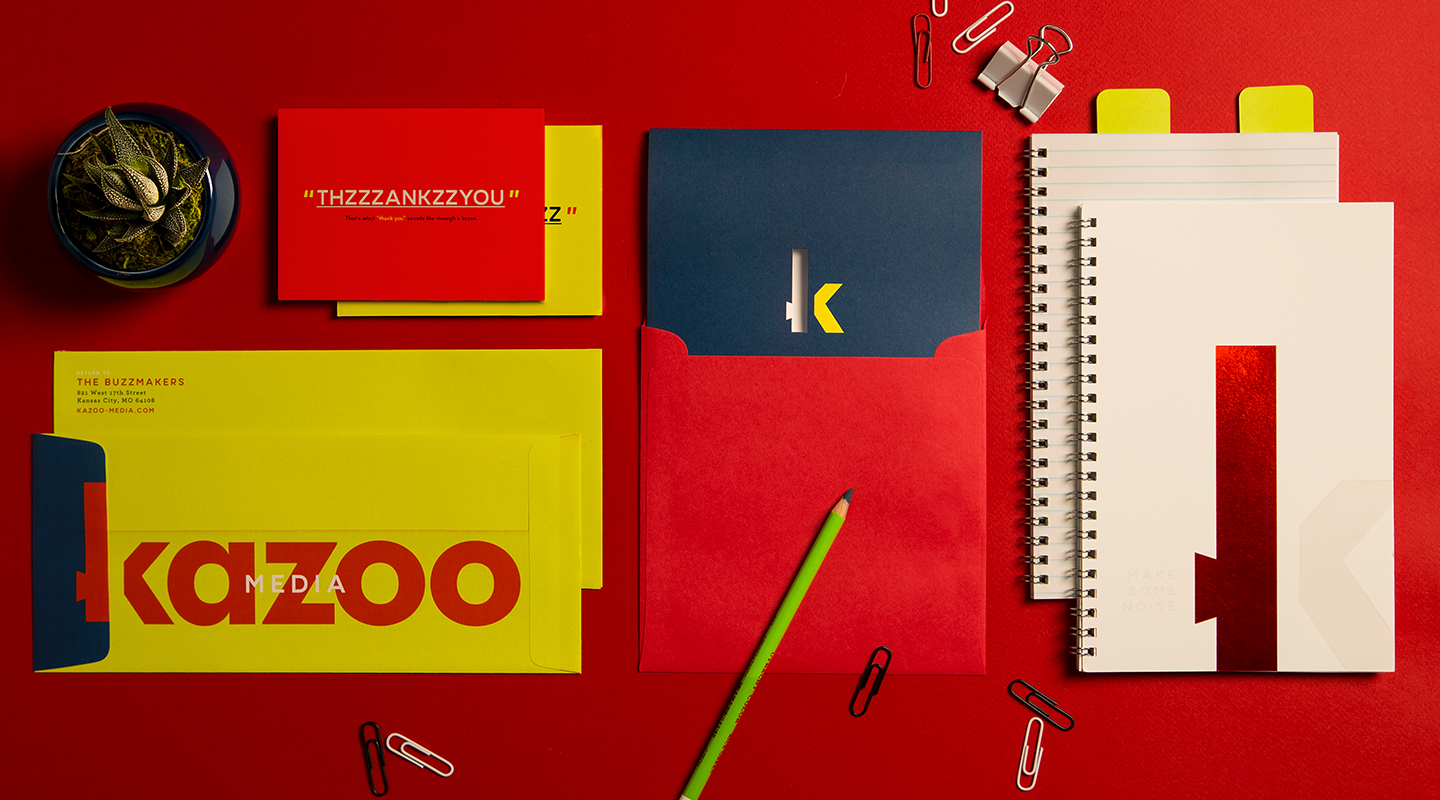 A brand buzzing with personality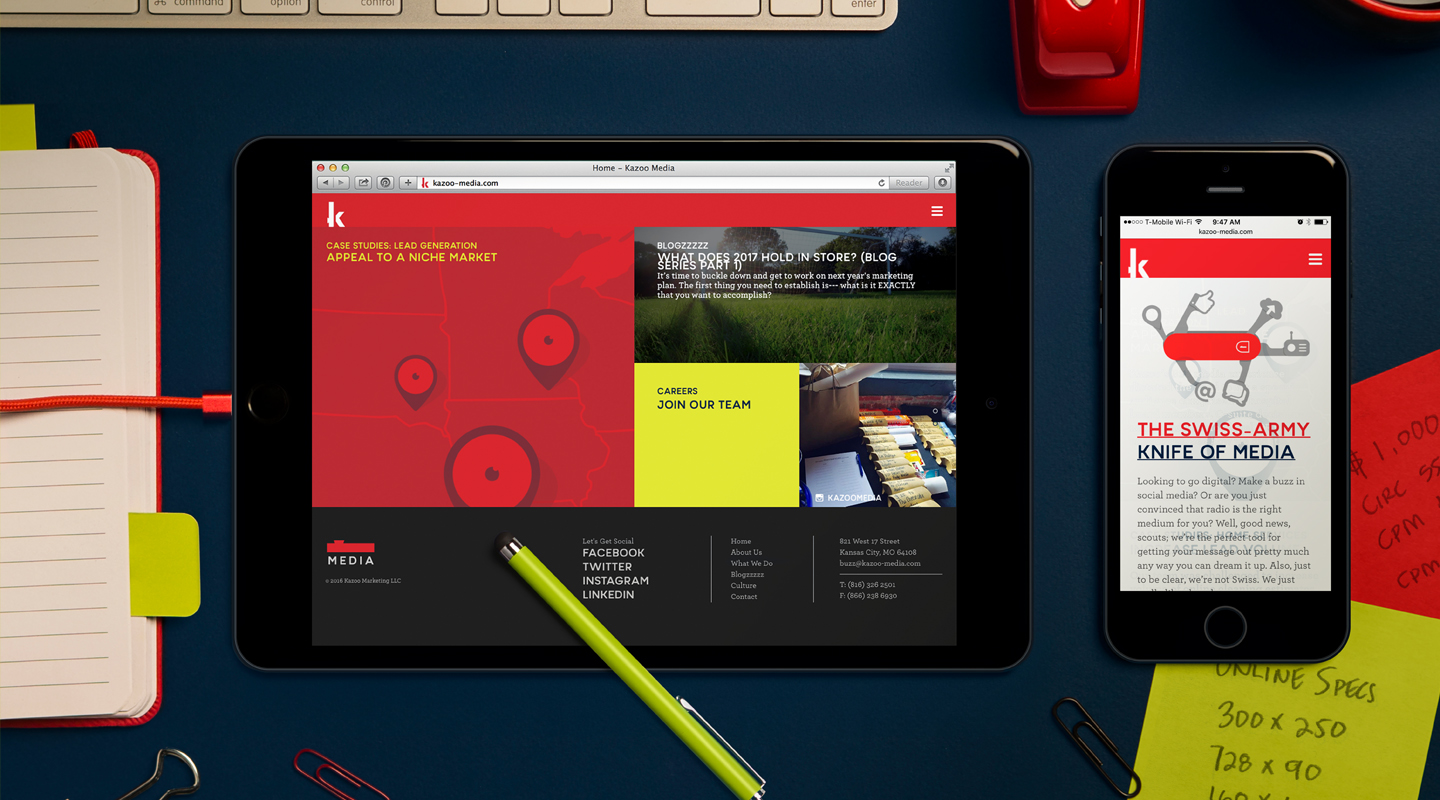 The Buzzmakers
Kazoo Media are the keepers of clout. The purveyors of popularity. The patron saints of "Damn, I never thought of that before." They don't only see the vision but they make things happen. Just like this business card that they let us create for them because they are never afraid to do things that no one else has done before.