A regal lion and sleek branding were needed to fit a gym this cool. Located in the Crossroads of Kansas City, this local gym is the epitome of modern high-performance that takes your workout to the next level.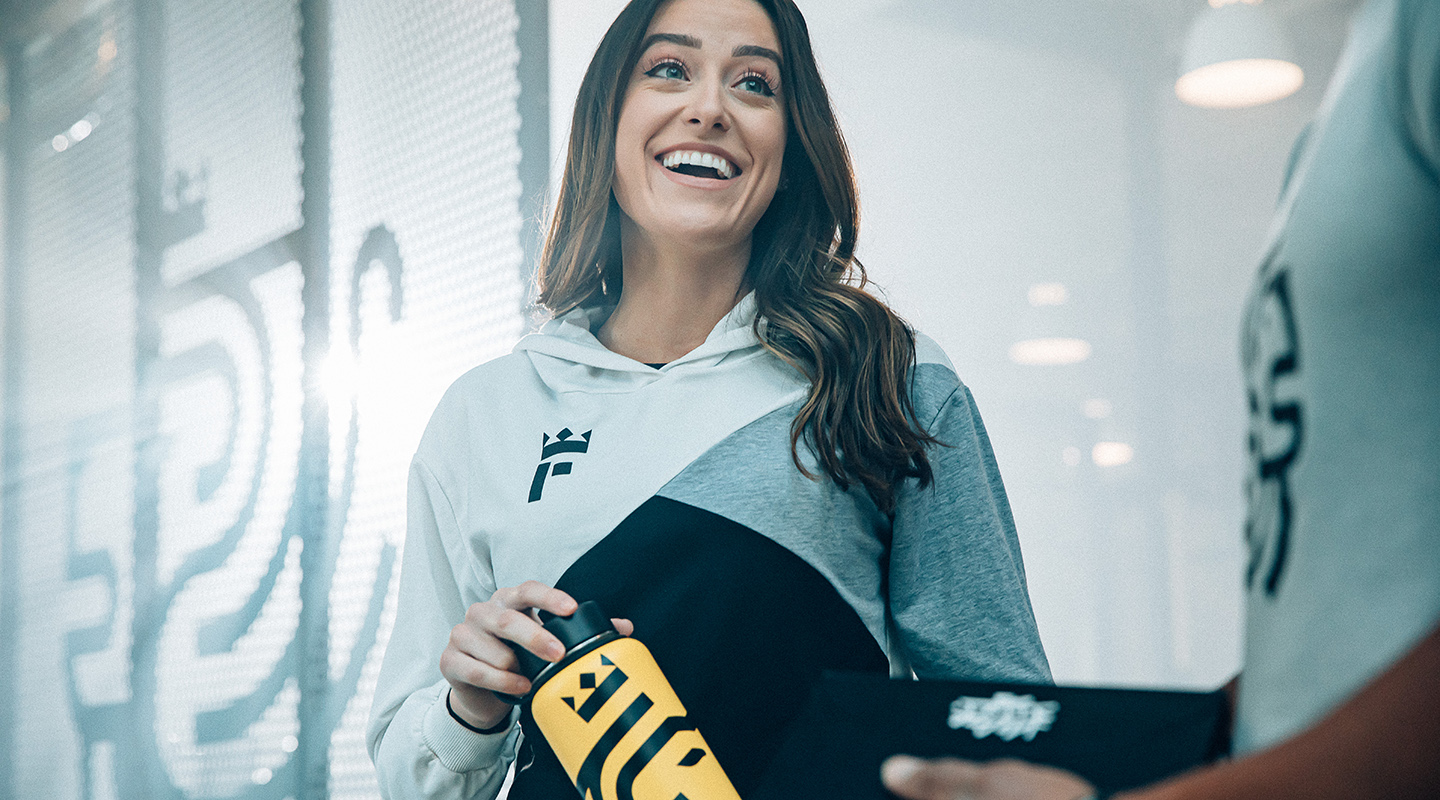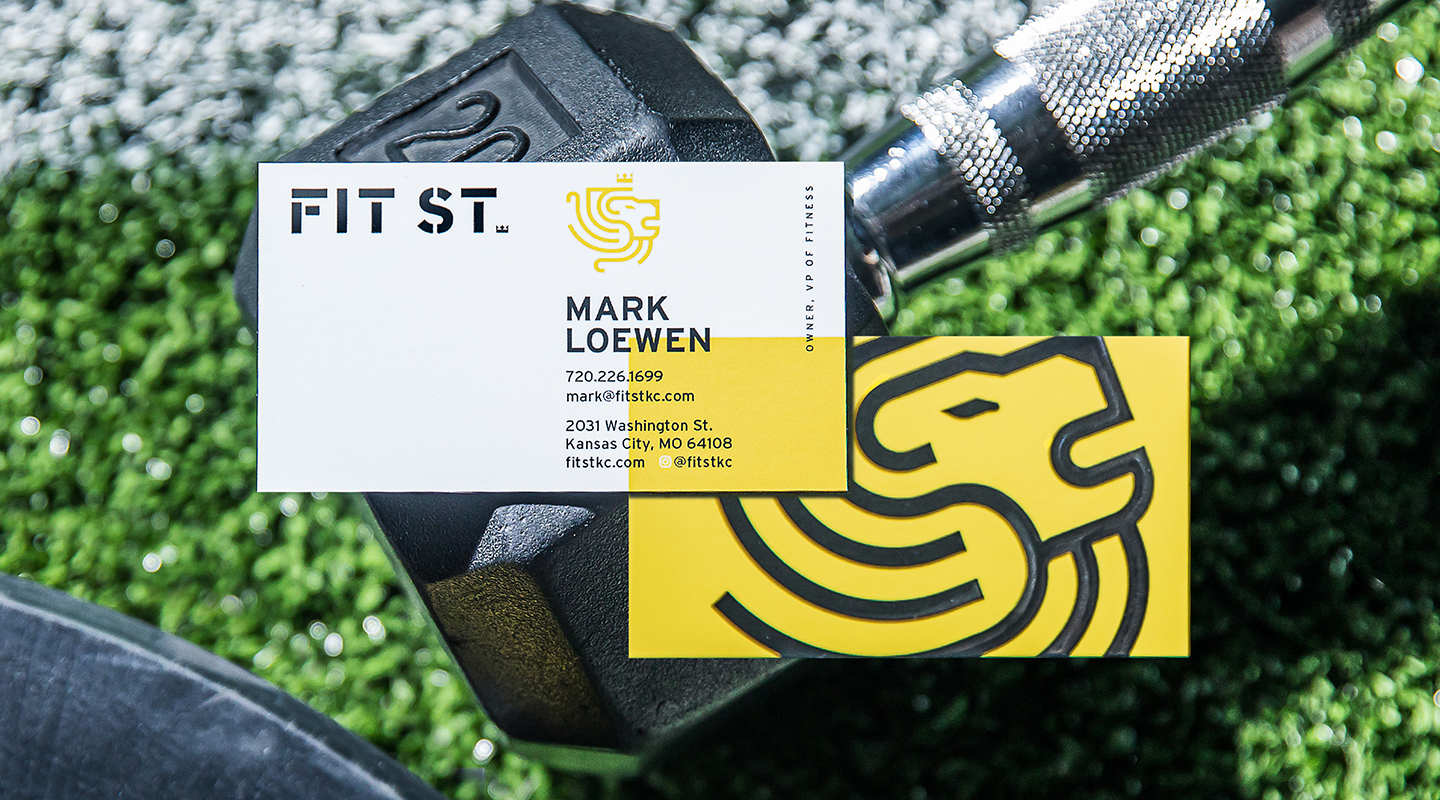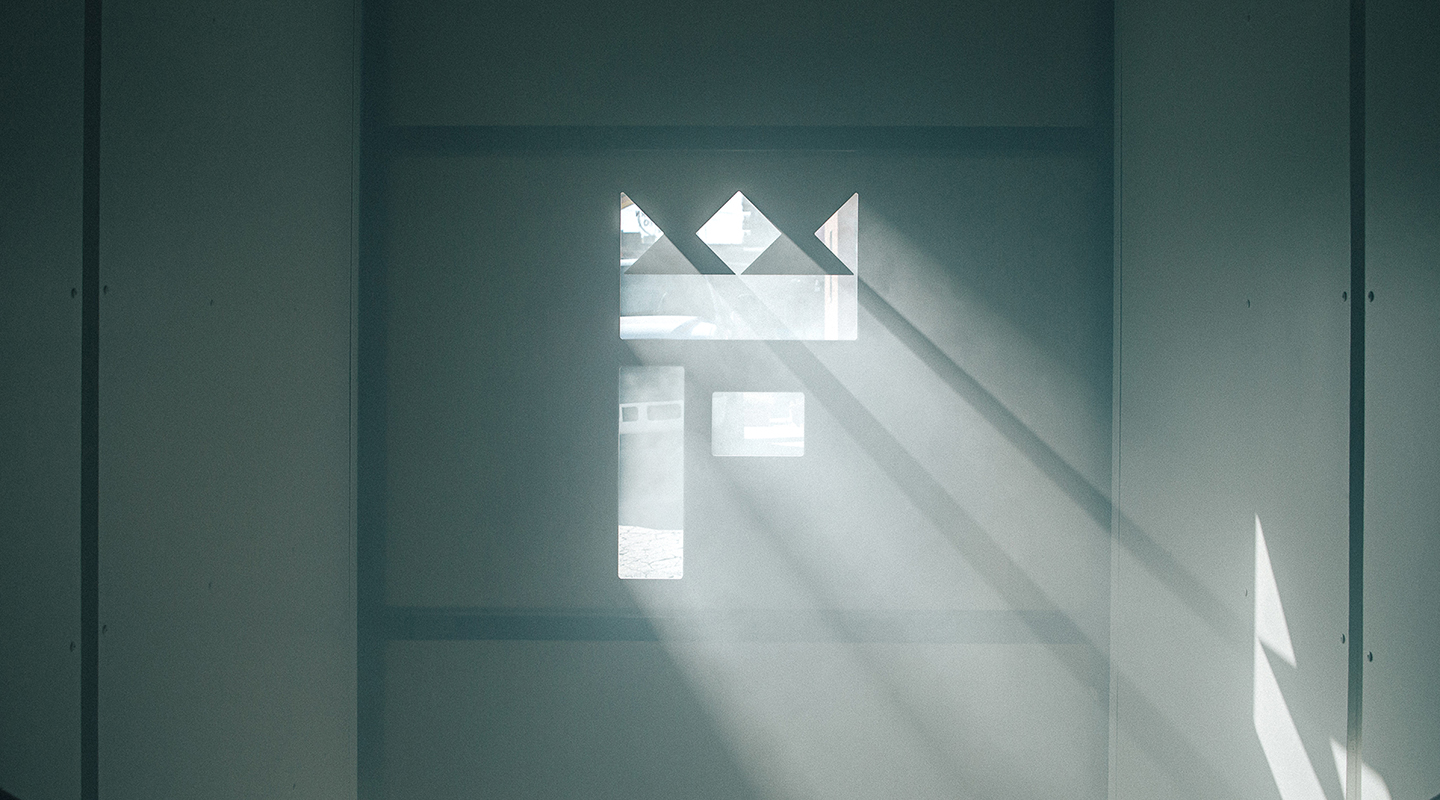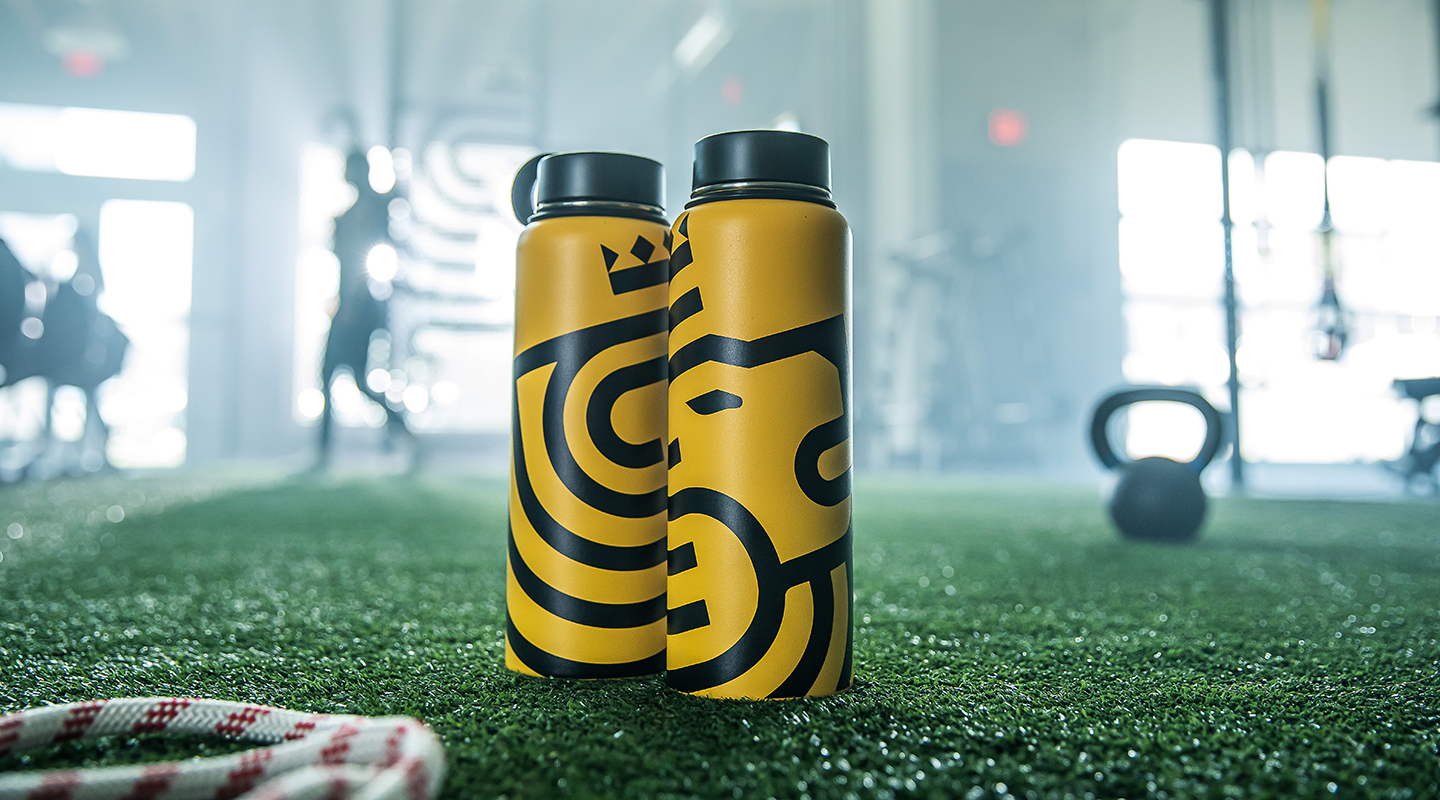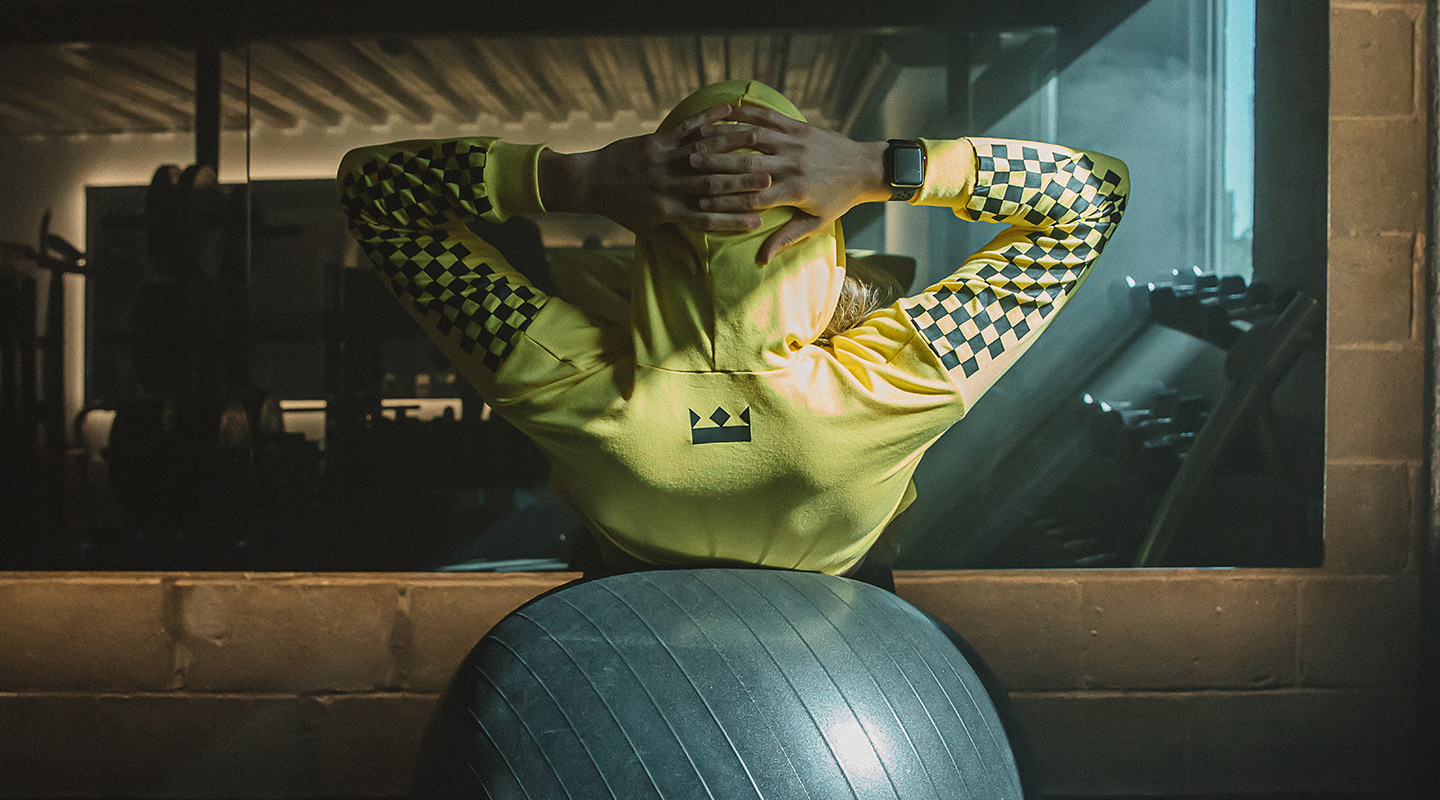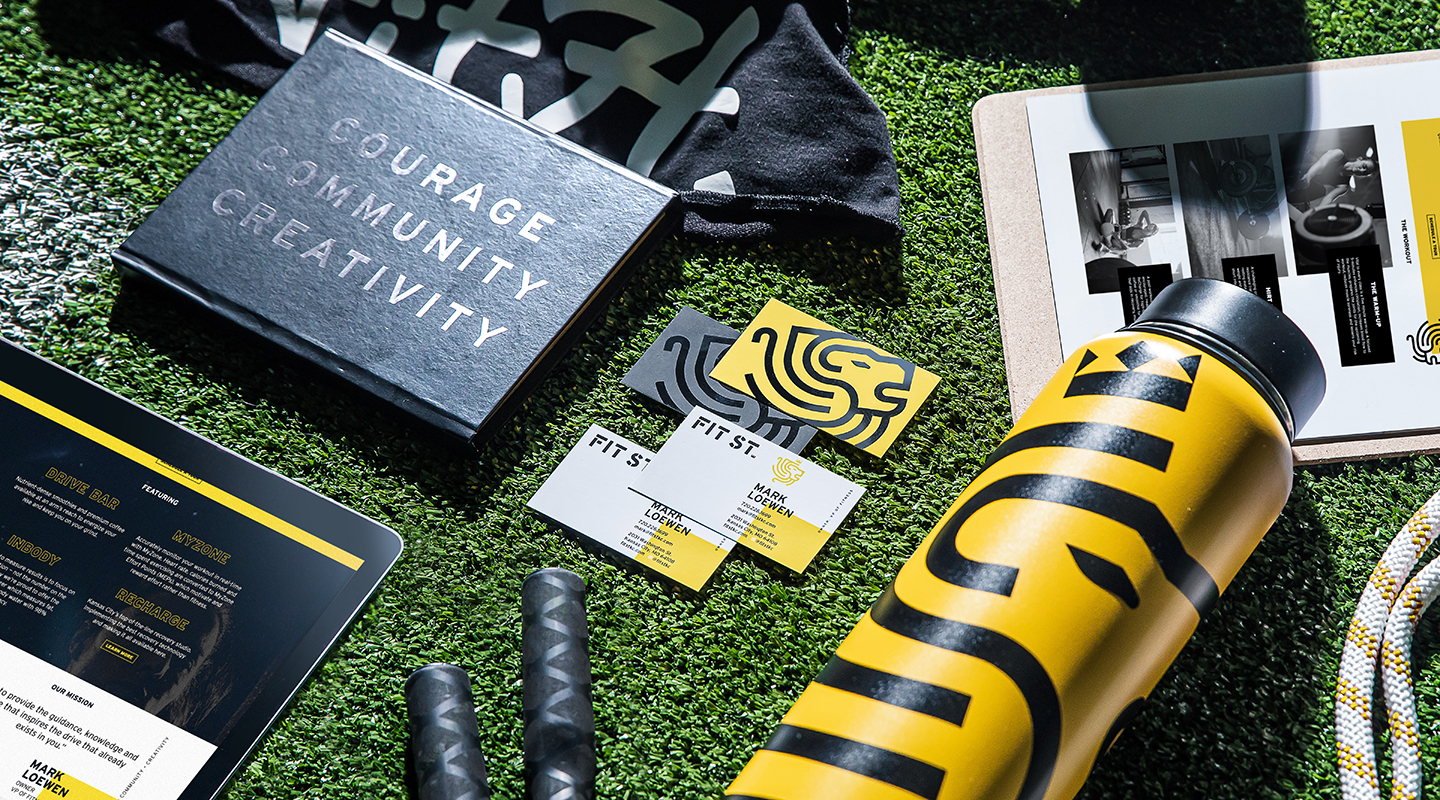 Bold type, sleek lines, and off-the-street style come roaring in like a lion with Fit St.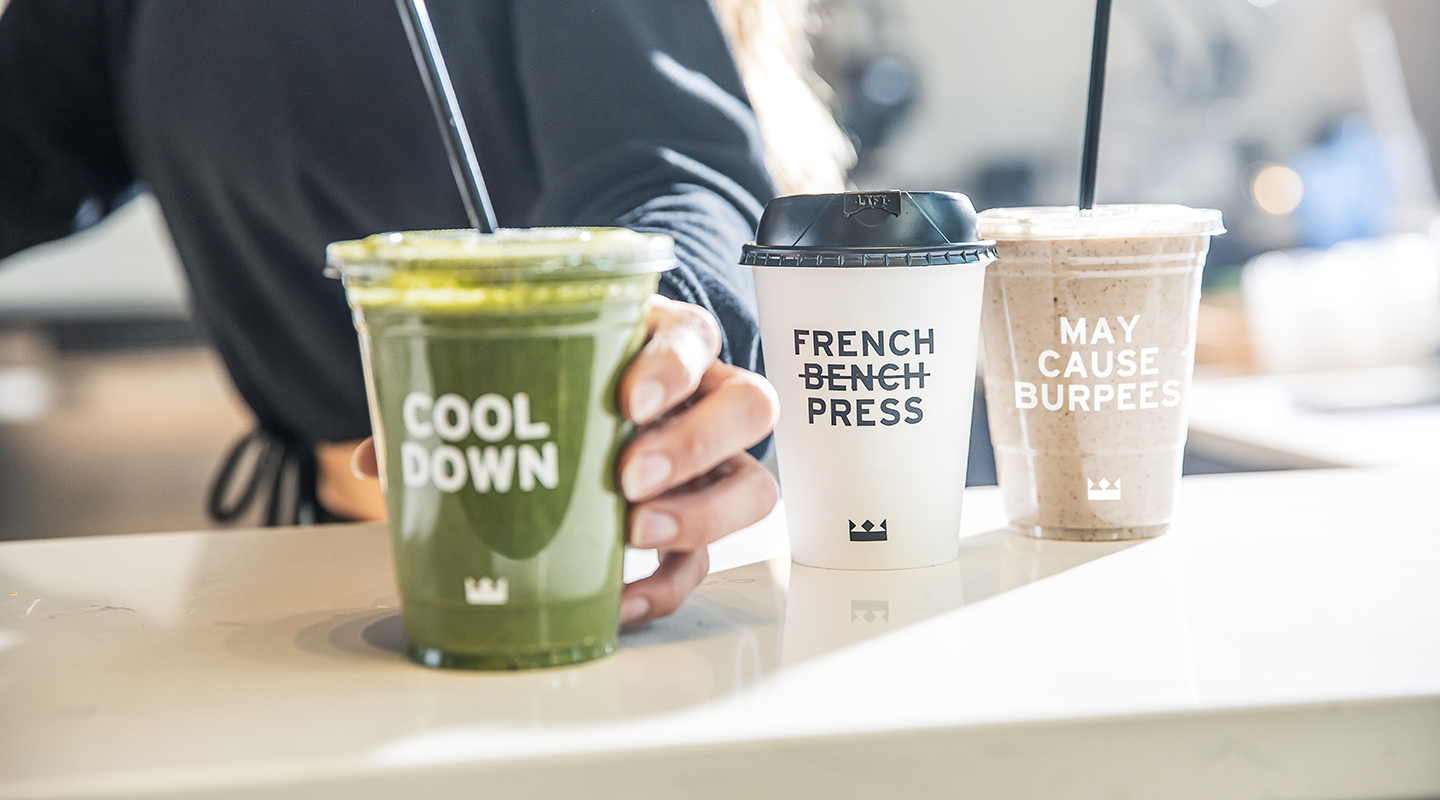 Enter a New Level of Fitness
We created killer graphics to match the equally unique entrance to the space through a shipping container.