In 2023, the legendary CMA Fest celebrated 50 years, becoming the longest-running Country Music festival in the world. Each year, tens of thousands of fans from all 50 states, Puerto Rico, and 39 international countries are hosted in Nashville, Tennessee. To celebrate this momentous occasion, the brand was anchored with a modular quilt of illustrations showcasing memories of the past and what country music can be in the future.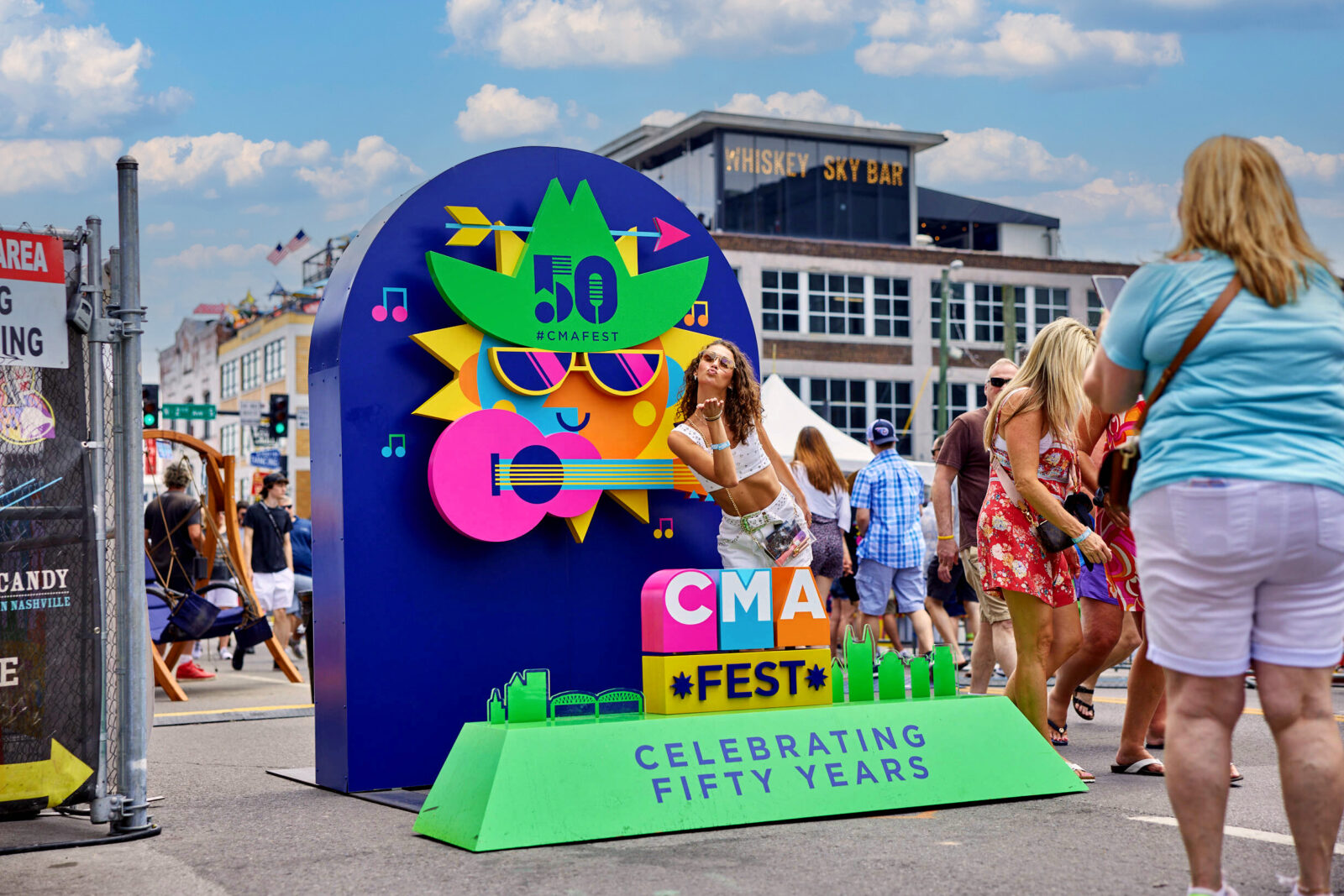 A Quilt for Country Music's Past, Present, and Future
For the 50 year anniversary, we created a quilt that stiches together decades of musicians and songs into one unified representation of country music.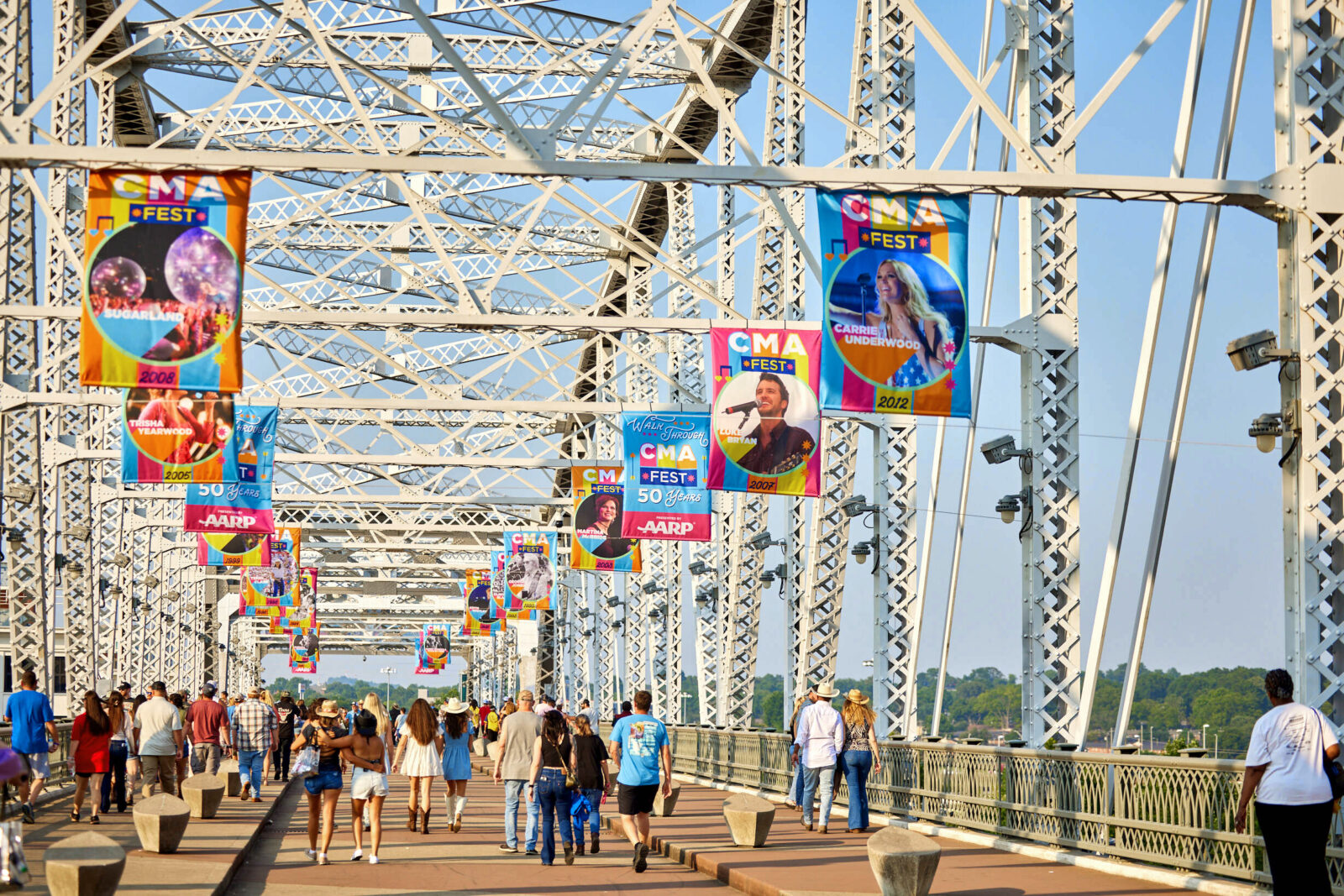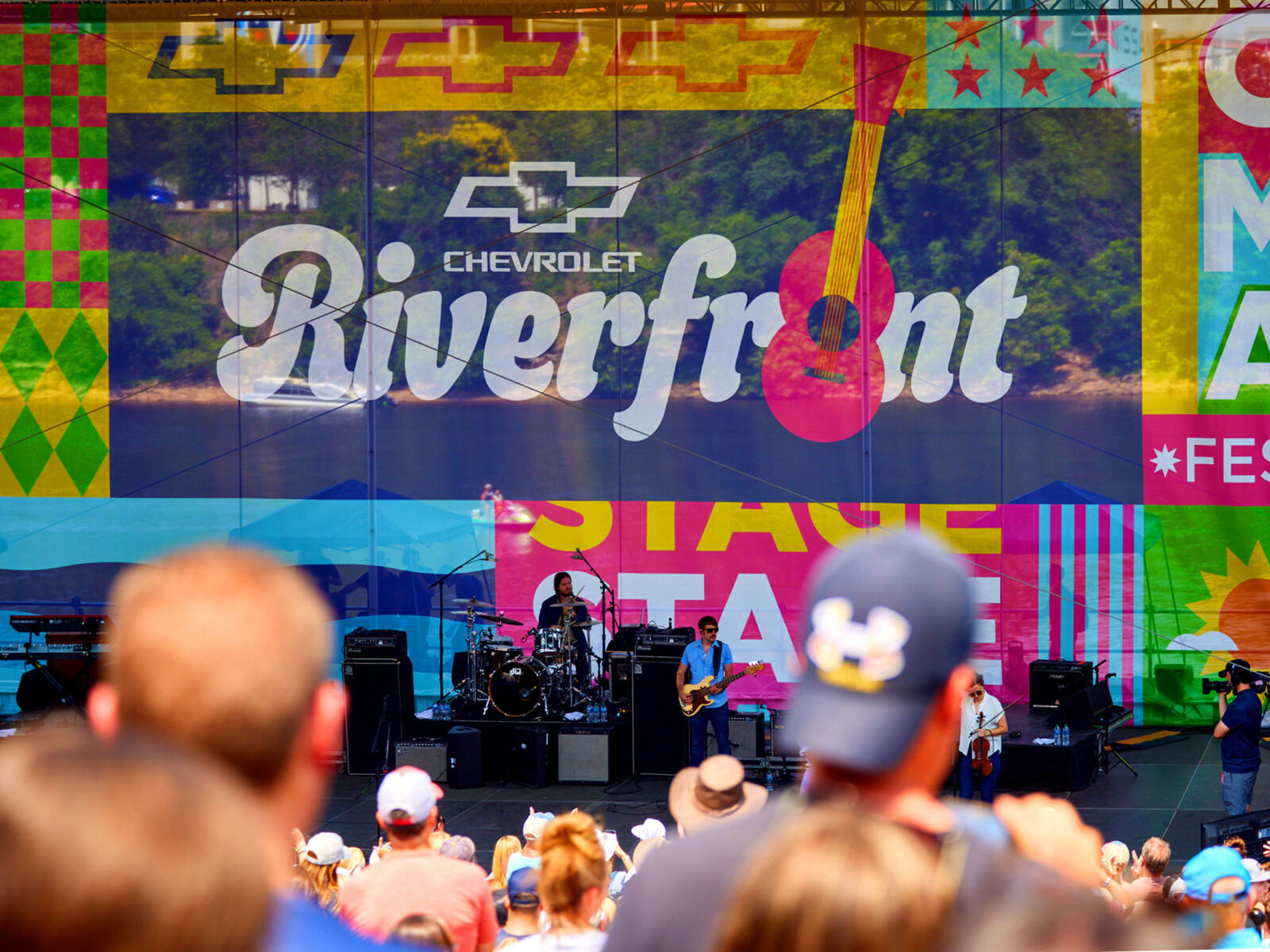 Long live the CMA Fest
We created custom reusable aluminum water bottles for festival-goers to stay hydrated and take a snapshot of the quilt home.