The Ozarks are a wild place and that calls for an even wilder canned cocktail. Crafted for the Bat Bar — located in the Lost Canyon Cave — this line of RTDs features a design inspired by the cave itself. Be it bats hanging around looking for a good time, the fossilized remains from prehistoric animals, or hand-drawn type scribbled on the walls from explorers past— these cocktails are ready to take a bite out of your day or night.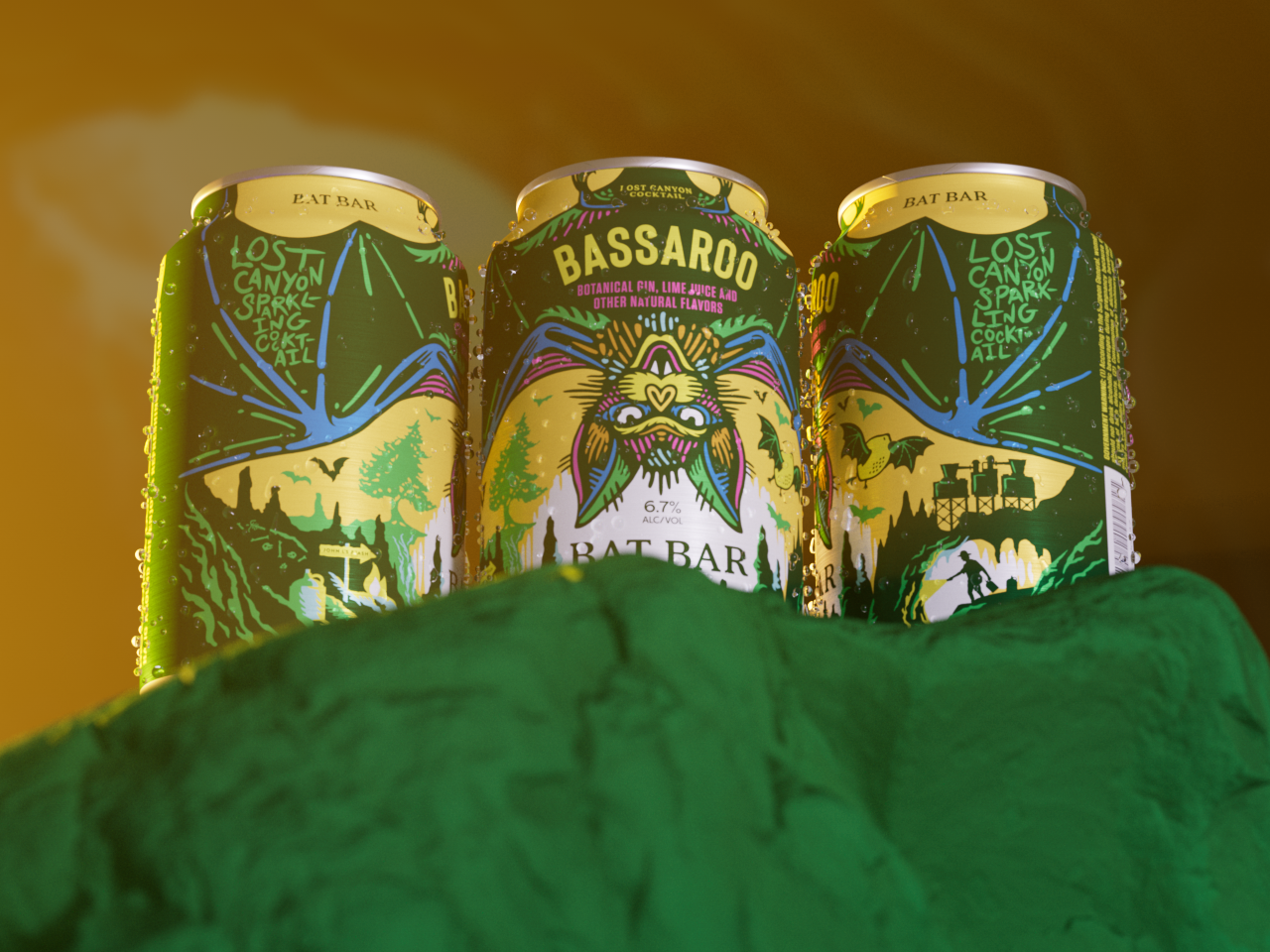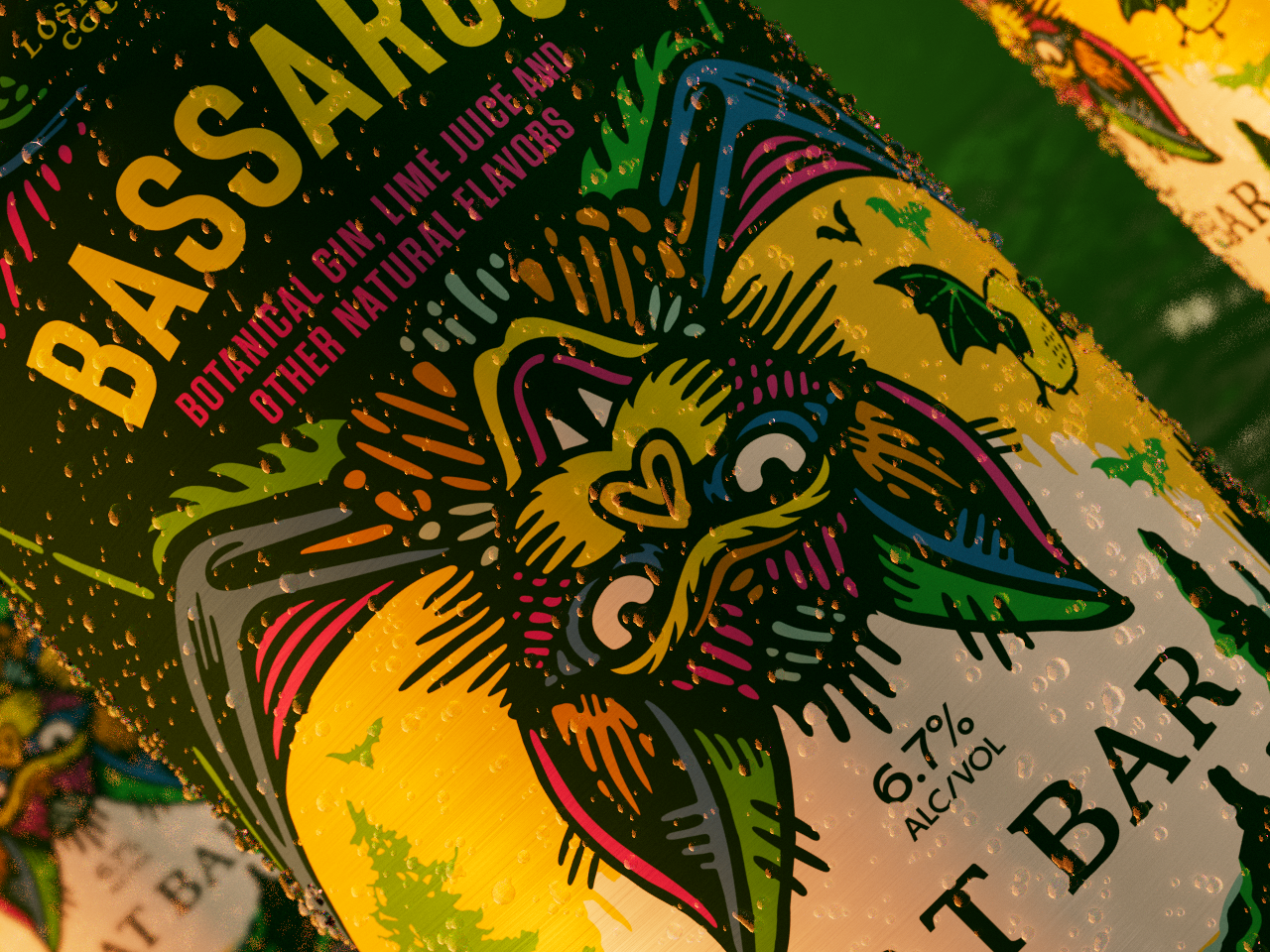 Have a Drink and Hang Around Awile
With five flavors to explore, you'll always have something new to sip on.